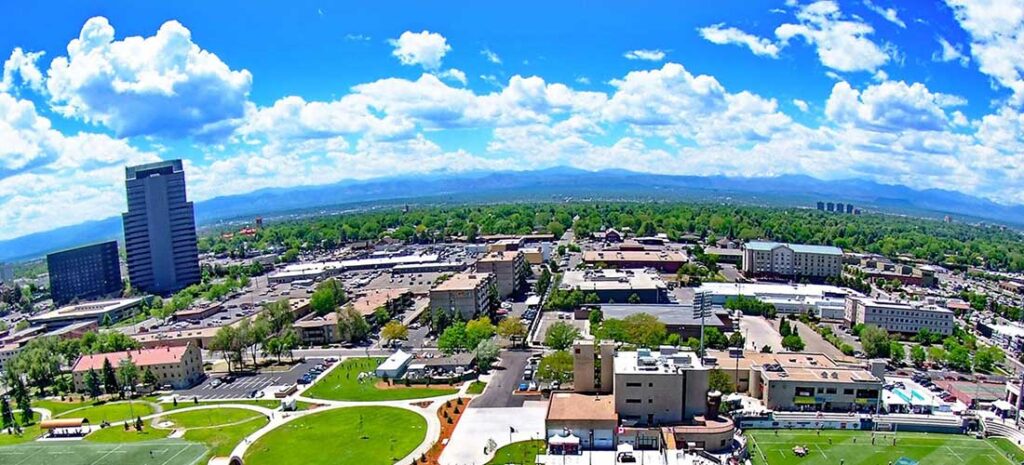 Cash Home Buying Services in Arapahoe Country, CO
Cash 4 Homes provides a hassle-free option for homeowners to sell their homes immediately and for maximum value. You don't need to repair or remodel your property while selling your property to us. There are no listing fees, agents' commissions, and a quick, stress-free closing process with us. We take care of all repairs and renovation so you can sell your home without dealing with all that stress. Moreover, we will not take advantage of you and give you an unrealistic offer. We guarantee our offer will be better and more transparent than others.
Listing with an agent works great if you have a property in perfect condition and can afford to wait for the right buyer. The Colorado housing market has many challenges. However, we can help you avoid the hassles of a traditional sale. Traditional buyers may have their financing fall through, and having dozens of people walk through your house in an open house, worrying about inspections, all can add stress and months to the process. To avoid this hassle, sell directly to Cash 4 Homes – we buy houses directly from homeowners. Sell your house fast without the hassle of waiting for buyers or the cost of fees, commissions, and repairs.